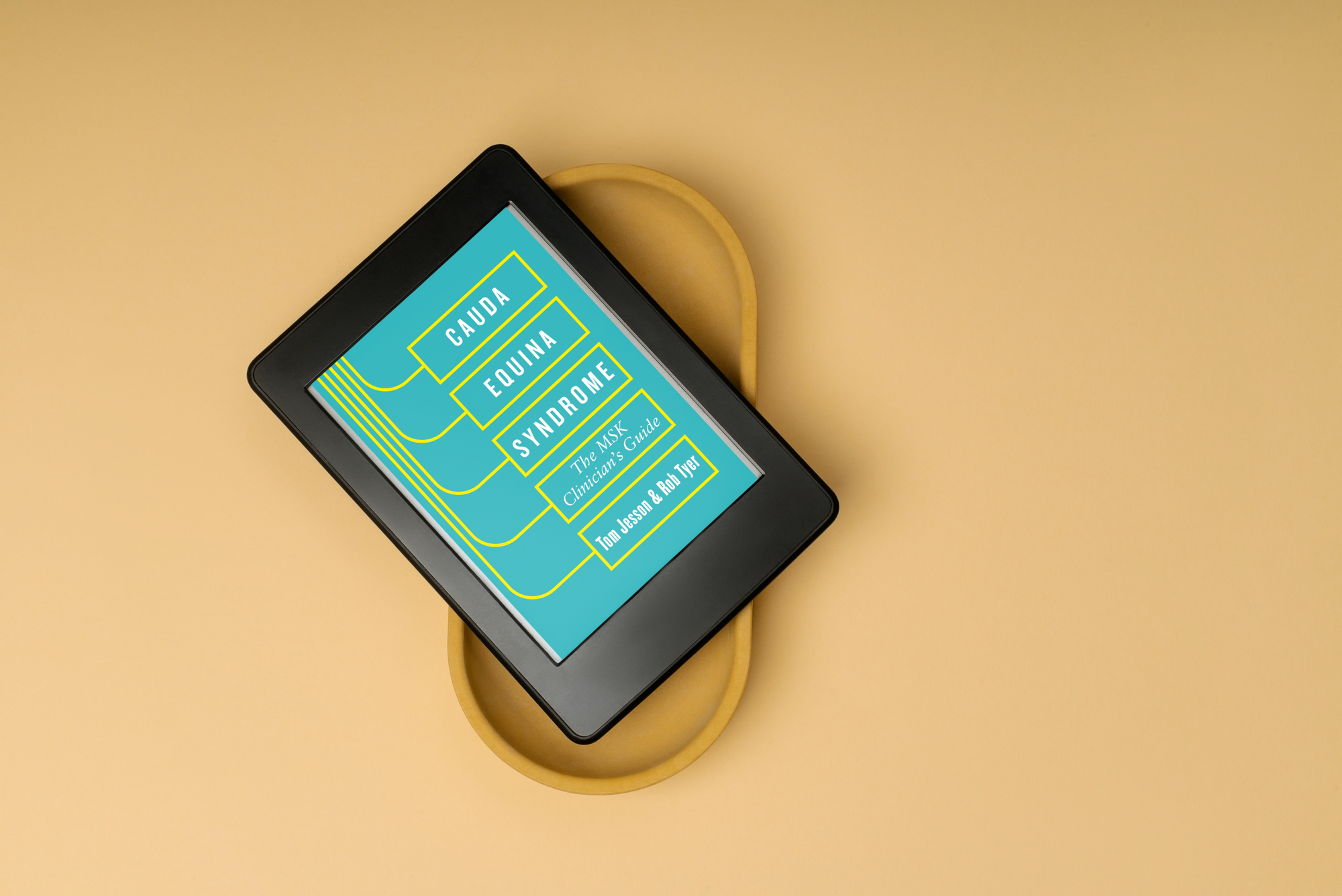 Cauda Equina Syndrome: The MSK Clinician's Guide shows you how to meet the challenge of potential CES with skill and confidence.
This page is for a licence to share this ebook with your department or team, or for a library. Ebooks are protected under international copyright laws, meaning they cannot be freely distributed or shared without the appropriate licensing. This protects the authors' intellectual property, acknowledges their efforts and creativity and ensures they receive appropriate recognition and earnings for their work. All licences provided on this page are in perpetuity.
On purchase, you will be emailed a DRM-free pdf for unlimited use within your instituion, along with a contract. All licences are in perpetuity.